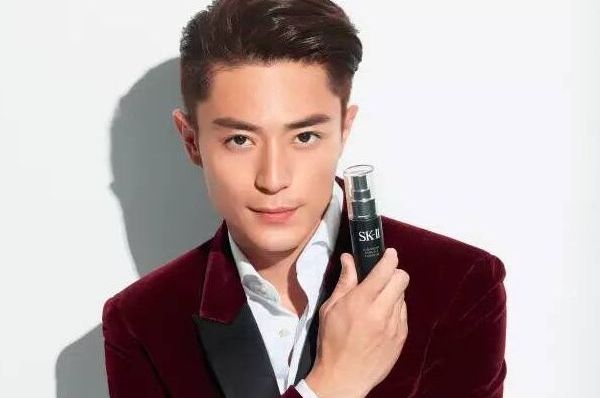 Times are changing in China, where several of the country's young male celebrities are endorsing beauty products and cosmetics designed for women.
Past Chinese generations have seen beautiful spokeswomen like Gong Li, Maggie Cheung, and Tang Wei endorse products like Oil of Olay, but beauty product companies are now taking a different approach. Instead of appealing to their customers with aging stars like Fan Bingbing, beauty product companies are promoting their products by people who could theoretically be their boyfriends instead of their mothers.
These male Chinese celebrities are famous for their looks, something made clear by the crude nickname given to them in the media, "young fresh meat". These men typically have boyish features that are undeniably wholesome, and have androgynous features.
Who are these men, and which make-up and beauty products do they sell? Here a short list of some of today's most popular celebrity endorsers:
Lu Han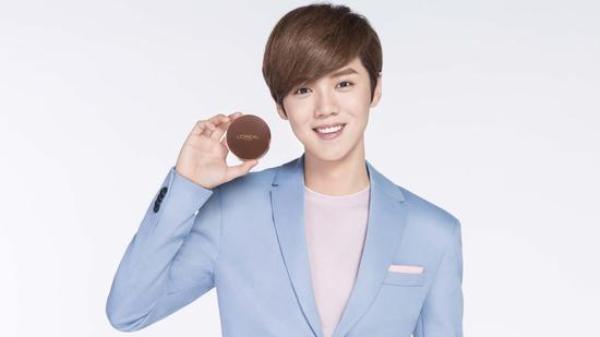 Lu Han is the poster boy of the "young fresh meat" movement that has been sweeping China for a number of years now. Lu is in promotions for Star Wars: The Force Awakens and KFC, and has done lots of endorsements. He also started a craze in Shanghai where his fans pose next to a mailbox that Lu once stood next to.
Here's Lu endorsing the L'Oreal cosmetics line: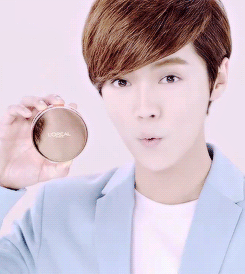 Kris Wu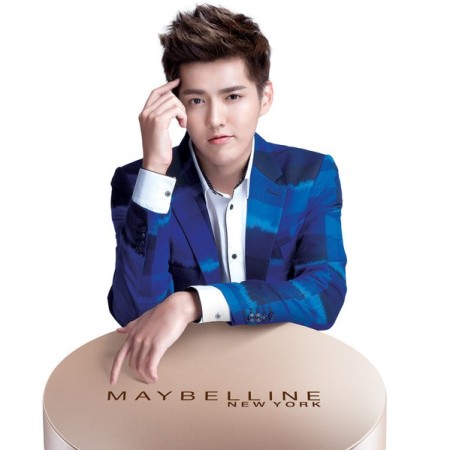 The entertainer has been linked to a number of luxury brands like Burberry, BVLGARI and Ray-Ban, but the Guangzhou-born rapper and singer has made his mark with Maybelline.
Perhaps he was born with it: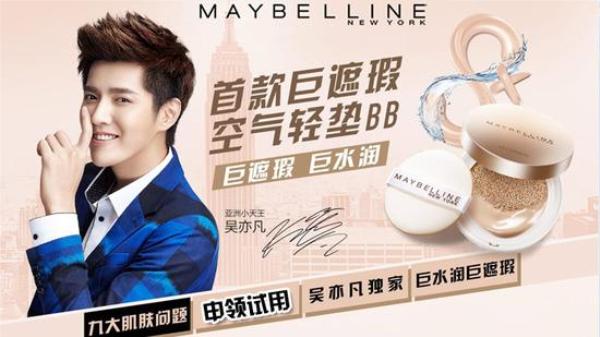 Li Yifeng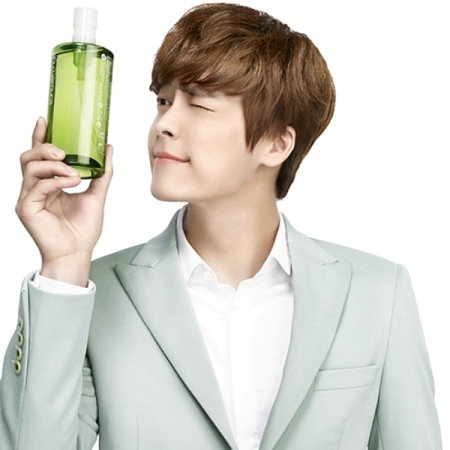 Culiminating with his starring role in the historic-fantasy drama Will of the Nobles, Li Yifeng is your prototypical boy next door who grew up to become a star. Li has since become the spokesperson for Shu Uemura and its green tea skin tonic.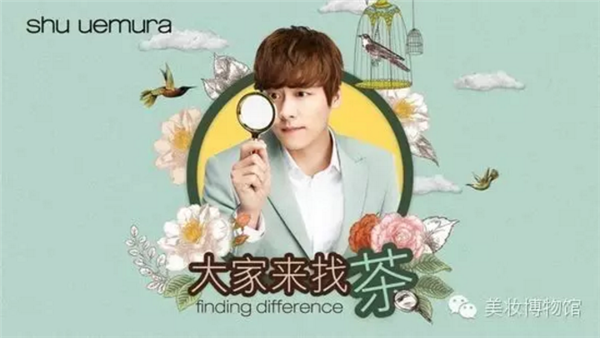 Zhang Yixing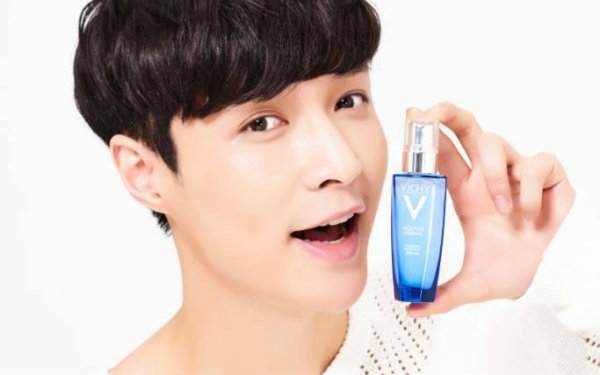 There's mugging for the camera when everybody else does it, and then there's Zhang Yixing. Here he is endorsing Canadian skin care line Vichy Labratories.
Huo Jianhua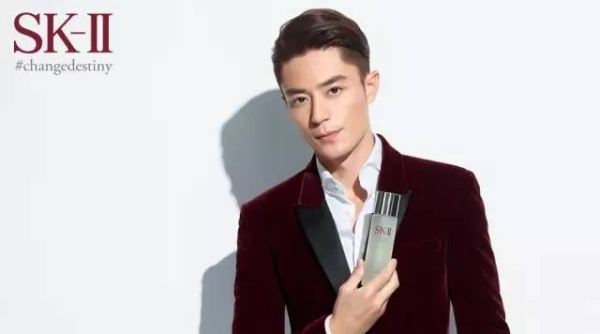 Huo Jianhua bucks the trend of "young fresh meat" by being the only male celebrity on this list who is nearing 40 years of age. Here he is endorsing Japanese skin care brand SK-II and getting to read a book while doing it: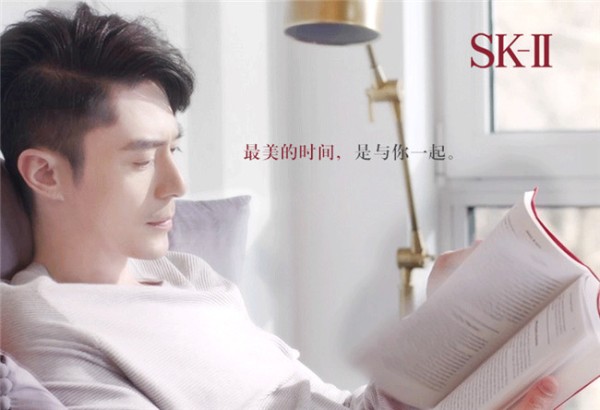 A previous law had decreed that a company can only hire a person to serve as an endorser if they can personally use the product, something that stopped male celebrities from previously endorsing maxi pads in China. But seeing how laws have a habit of changing in China (we're looking at you, banned time travel), we're not sure if this means that all of these male celebrities are forced to use the beauty products and cosmetics that they endorse.
But then, why wouldn't they? As they'll tell us, it's not easy being "fresh young meat".